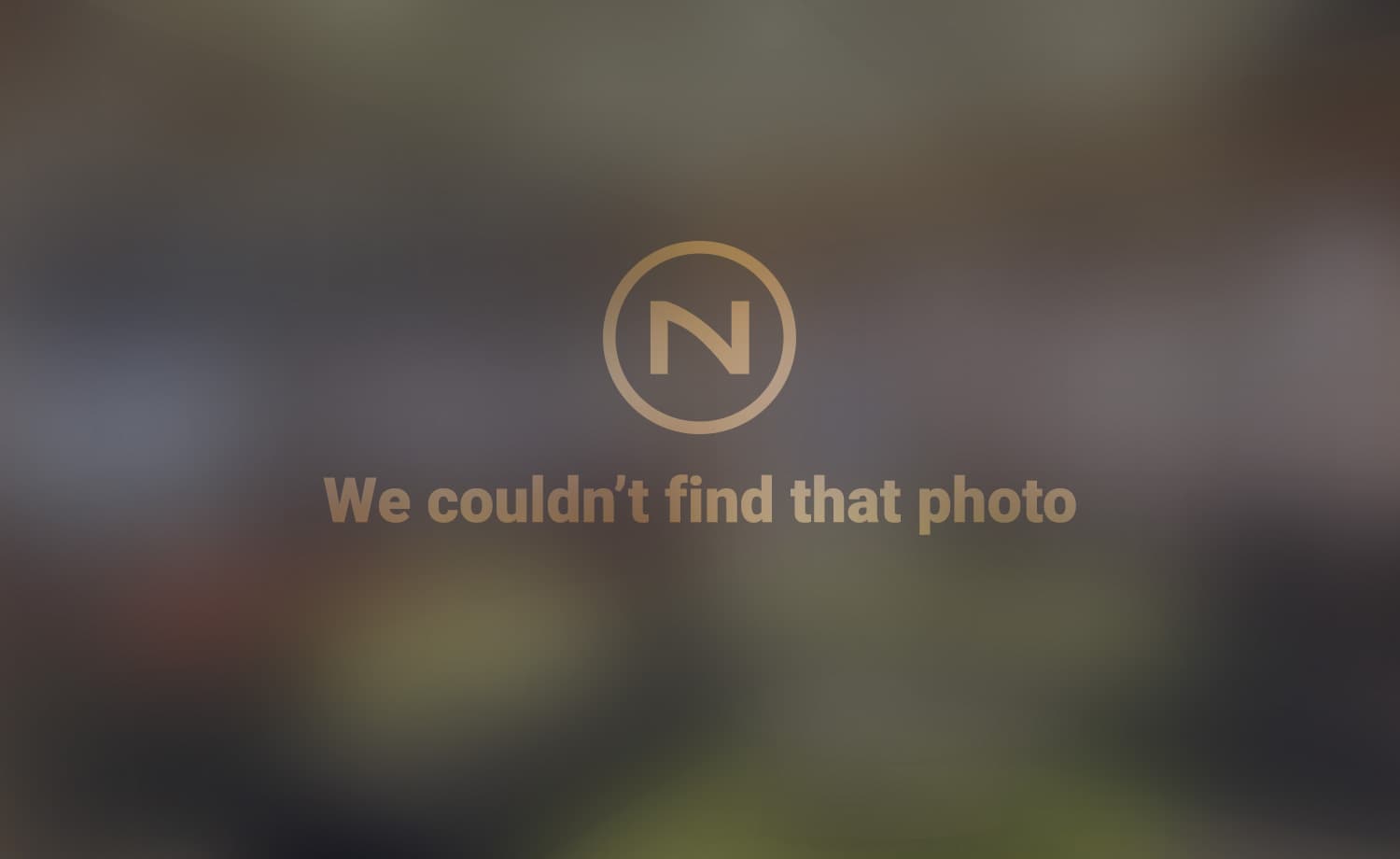 Inboard Boat Services in Austin, TX:
Inboard Boat Repair & Maintenance
Ski Dock guarantees a lot with the boats it sells at its Austin location. Pristine condition, quality, and lifespan are all givens, but we can't guarantee perfection. Now and then, even our top of the line boats become damaged or malfunction. That's why the factory certified technicians at our Austin location are prepared to handle any boat service you need after purchasing from us. Boat maintenance, repair, or any other boat service — you name it — we will deliver.
Inboard Boat Services From a Top Austin Dealer
If you bought an inboard boat from Ski Dock in Austin and have experienced anything out of the ordinary with the way it drives, the way it sounds, or anything different from the way it was when you first test drove it out on the water, bring it back to us for inboard boat services. Whether it needs basic maintenance and service work, or a quick repair, our factory certified technicians will diagnose and address it in no time.
Boat Maintenance Options in Austin
If your premium boat from Ski Dock in Austin is in need of basic boat maintenance, our staff can help. Bring your boat back to our Austin location, and our trained and factory certified technicians will handle all boat maintenance. Whether it's changing the oil, fine-tuning the electrical system, cleaning the fabric and upholstery, or another concern, our professionals will get the job done.
Austin Dealer Offers Premium Boat Repair Services
The boat repair services at our Austin location are second to none, as our technicians work tirelessly to diagnose and repair your boat's problems. We know our boats inside and out, so when you bring back the boat, it's no problem for us to find the issue and get it fixed. We know that every minute you spend with us is a minute you miss on the Austin waters, so our boat repair services are quick and efficient.
---