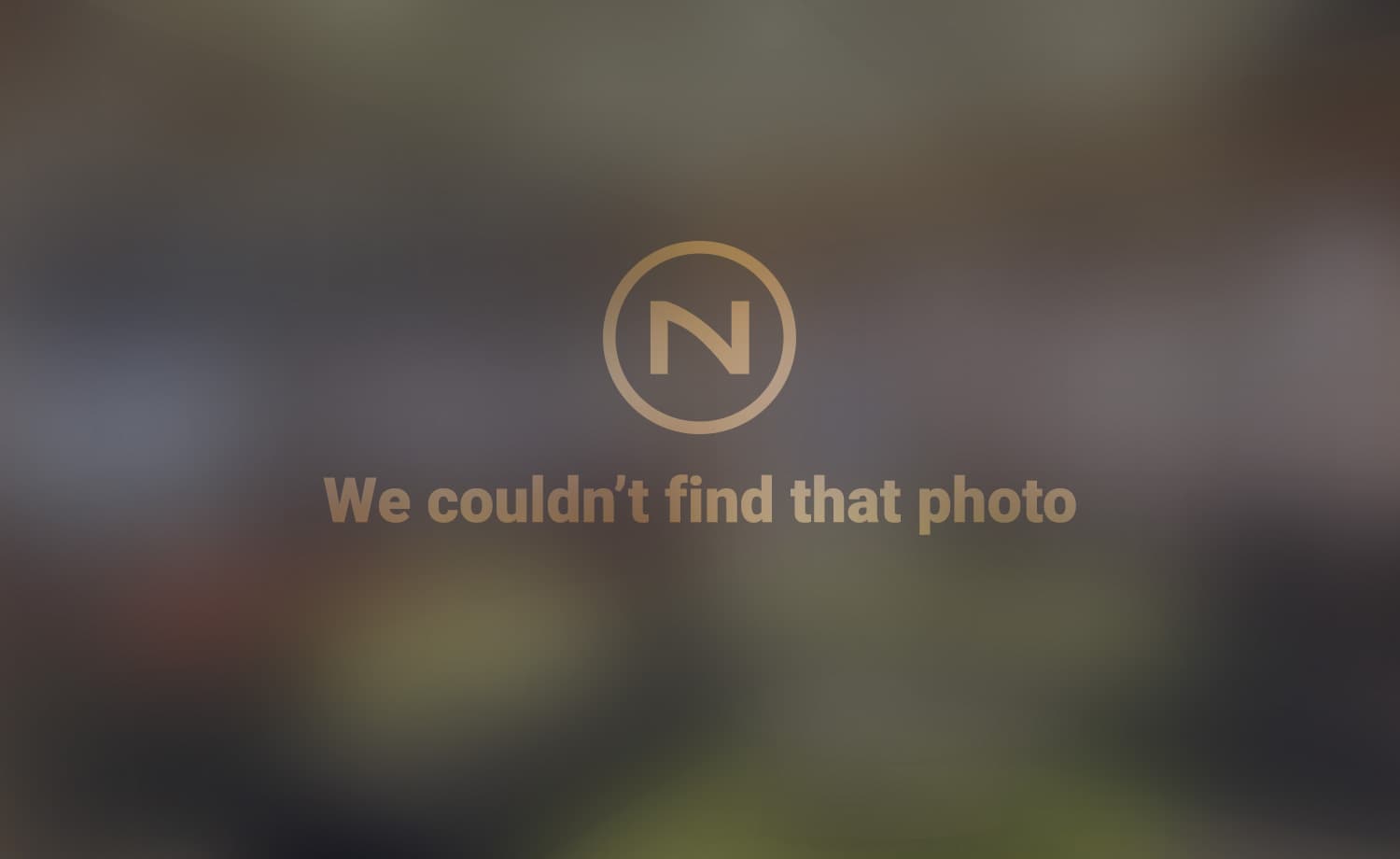 Jet Boat Services in Austin, TX:
Jet Boat Repair & Maintenance
Not all boats are created equal, but jet boats from Ski Dock in Austin are engineered with some of the greatest features in class advancements. At our Austin location, Ski Dock services any jet ski boat we've sold, so you know you're receiving excellent quality. And with our staff being trained factory technicians, rest assured that you're getting the best quality services when you inevitably need boat maintenance or repairs down the line.
Jet Boat Services in Austin
When you take your beautiful boat home from Ski Dock and introduce it to the magnificent lakes near Austin, it will be the thrill you've always imagined. But after playing and driving on the water to your heart's content day after day or weekend after weekend, your boat is bound to need some upkeep services and perhaps some repairs. Because our staff members in Austin are factory trained technicians, we are prepared to offer excellent services to our loyal customers.
Boat Maintenance From a Trusted Austin Dealer
Whether it's a problem with the hull, interior, paint job, engine, or one of the many other intricate parts of jet boat services, our specialists at Ski Dock can take care of you in Austin. Electrical system tune ups, furniture and upholstery cleaning, and motor oil changes are no problem for our experienced boat maintenance professionals. Because we sold you the boat, it's our job to know how best to service it. That's our promise.
Boat Repair From Superior Austin Dealer
Boats can be a lot of fun, but they can also be a lot of work if you don't make sure they are serviced routinely. Without essential care and handling, you could end up needing boat repairs. Even with proper jet boat services, there's always a chance something can go wrong out on the Austin waters. This may seem scary, but Ski Dock doesn't leave you hanging after you make the purchase. We are there for our boat owners every step of the way. Bring your boat back to us in Austin for quality care and repairs.
---