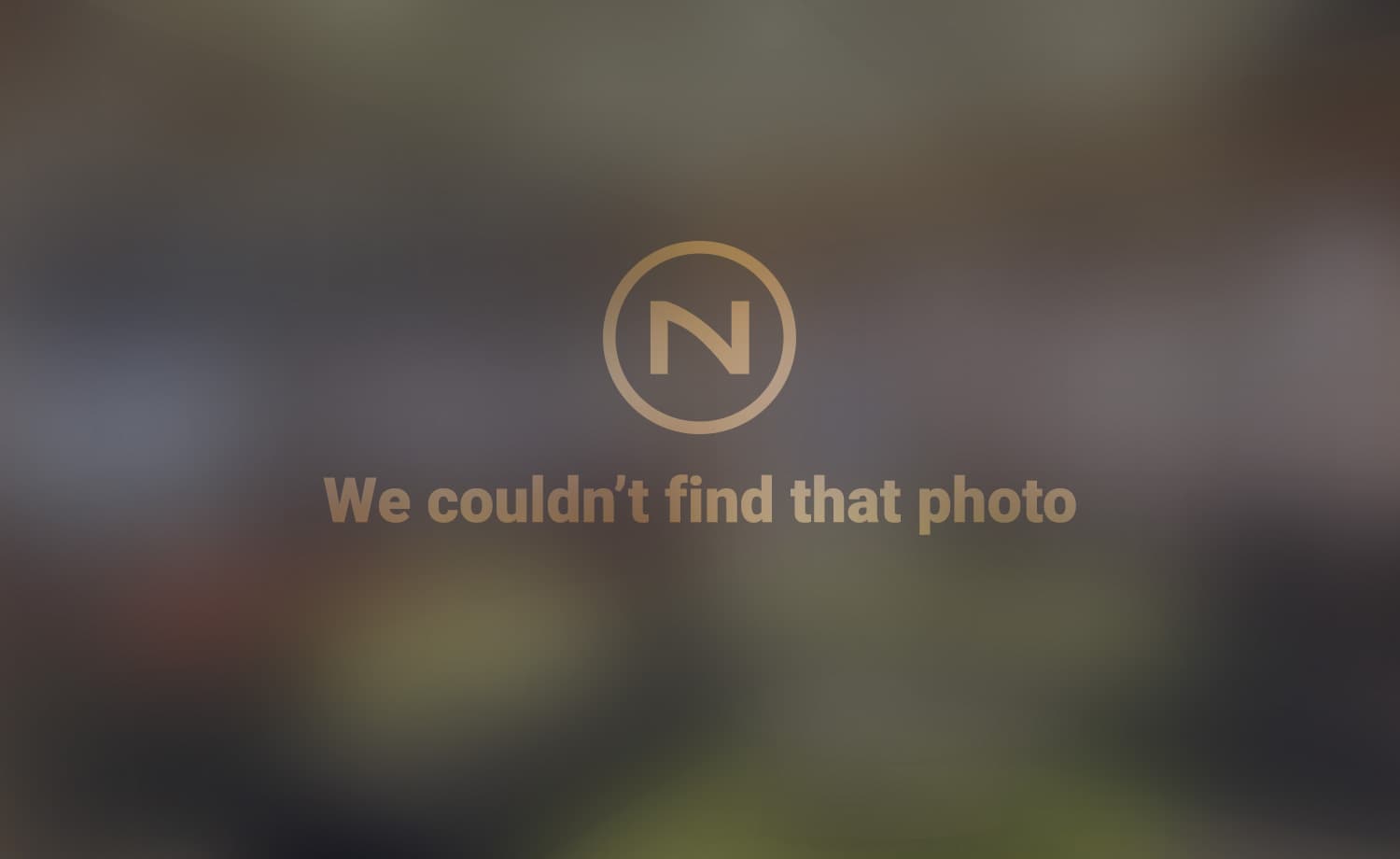 Mobile Boat Service in Austin, TX:
Lakeside Boat Repair & Maintenance
When it comes to an investment as significant as a watercraft, it's vital to take care of any issue immediately. The longer you wait, the more severe the problem can become. That's why the certified technicians at Ski Dock in Austin are here to help no matter the issue. Our mobile boat repair can bring you peace of mind regardless of what state your boat is in; we'll do our best to fix the problem.
On Site Mobile Boat Repair for the Austin Community
Whether your boat is stuck in a marina or at a dock Ski Dock's mobile boat repair service in Austin is here to help. Our mobile boat services ensure that even if your boat isn't able to make it to your trailer, we can repair the issue dockside. Many of our Austin customers have found that dockside assistance makes everything easier and eliminates time wasted.
The Best Lakeside Boat Repair in Austin
If your boat simply can't move to a dock or get pulled out of the water onto your trailer, our lakeside boat repair is the perfect option. Our certified technicians in Austin know exactly where to look to locate a range of problems across a host of boat makes and models. With years of experience under our belt, our mobile boat service professionals in Austin are confident they'll have your boat up and running in no time.
Honesty is Our Policy at Ski Dock
We make it our mission to bring you mobile boat services in Austin you can trust. We promise honesty and transparency are integrated into both our dockside and lakeside boat repair services. With so much uncertainty in the world, it's good to have a trustworthy Austin team you can trust. When tragedy strikes on the Austin waters, call for our mobile boat repair. You won't be disappointed!
---