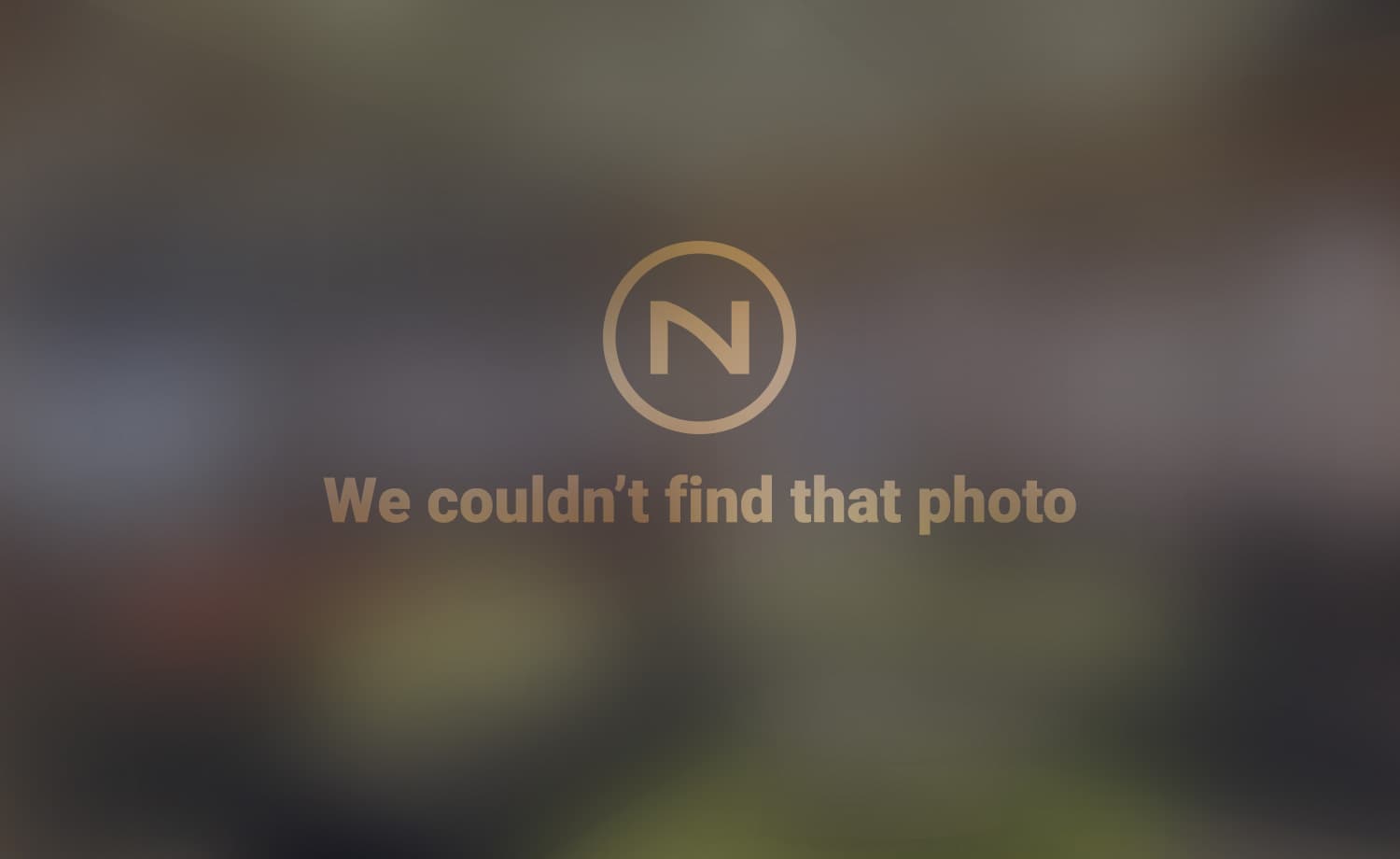 Sterndrive Boat Services in Austin, TX:
Sterndrive Boat Repair & Maintenance
If you bought a sterndrive boat from Ski Dock's Austin location, you know it's going to be a good time out on the waters. But since it is a machine, it will need maintenance and service at some point to keep in tip top shape. Don't worry; Ski Dock's Austin location has trained and certified technicians to provide these services. When your stern drive is in need of maintenance services or repairs, bring the boat to us, and our professionals will take good care of it.
Top Stern Drive Services Available in Austin
When it comes to stern drive services Ski Dock in Austin has excellent options. If you've picked out one of our stern drive boats and have experienced technical or electrical difficulties, we understand how that can be frustrating. Even the best and most advanced boats will need services from time to time, especially if they spend a lot of time out on the Austin waters. Any boat you've bought from Ski Dock can be brought in for repairs by our factory trained technicians.
Premier Austin Dealer Boat Maintenance Services
All boats need maintenance services. Whether it's a motor oil change, electrical system upkeep, or some sprucing up of the furniture and upholstery on the interior, the factory trained technicians at our Austin Ski Dock location will be able to perform any maintenance service you need. Make sure your stern drive boat receives all the maintenance it deserves so that your time on the water is maximized.
Get Boat Repairs in Austin
While we can guarantee excellent quality with any of the stern drive boats you take home from Ski Dock in Austin, we can't guarantee infallibility. That's why our staff consists of several factory trained technicians to take care of you and your boat when systems fail or parts break. Inevitably, there will be some struggles. But when your stern drive exhibits any issues, bring it right back to our Austin shop, and we will make it good as new.
---