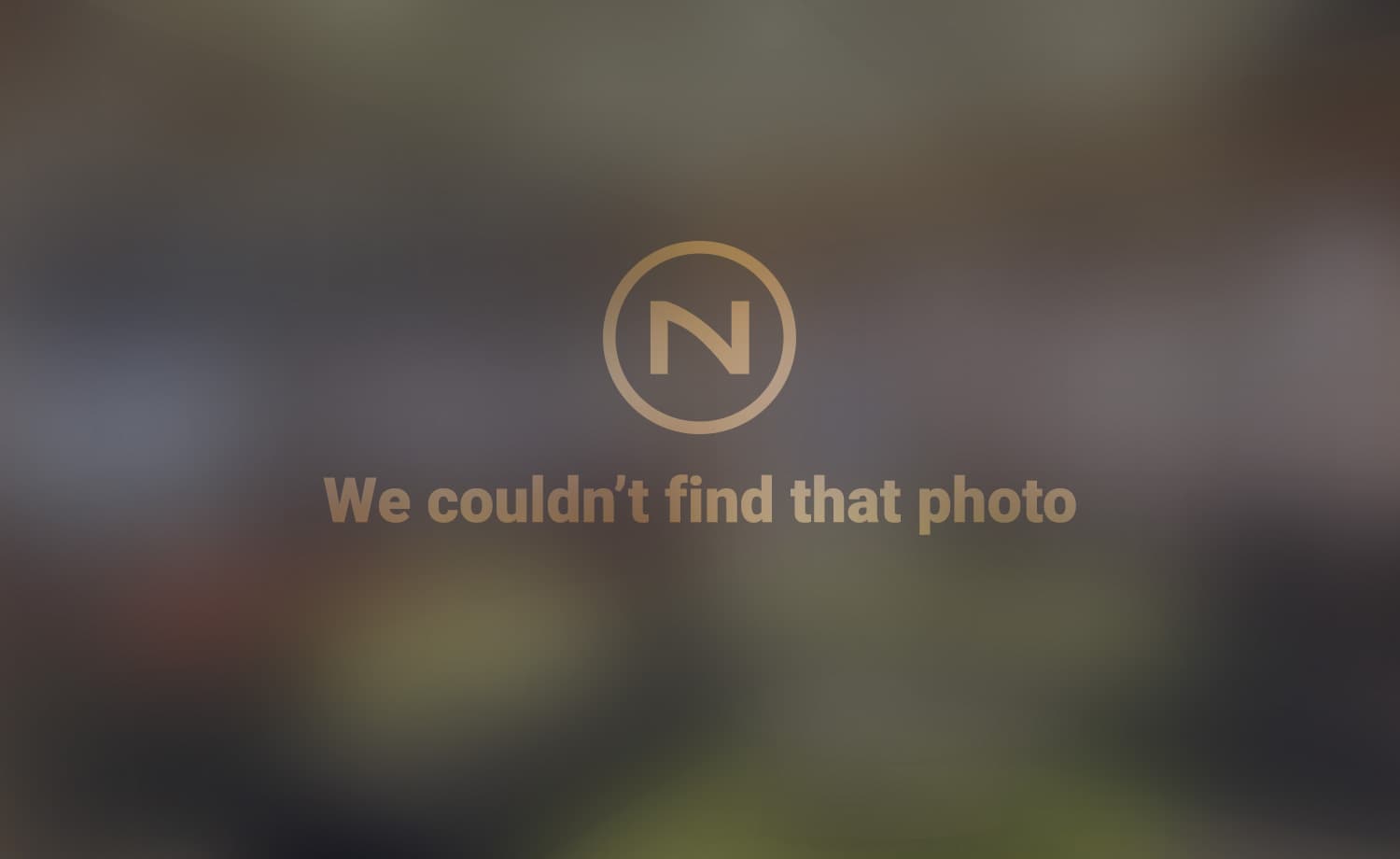 Supreme Boat Services in Austin, TX:
Supreme Boar Repair & Maintenance
To keep your Supreme boat running at its peak for as long as possible, you'll need regular service. Luckily, Ski Dock is dedicated to each of the Supreme boats it sells in Austin with its service center. There you will find factory trained technicians who specialize in repairing and keeping Supreme boats in tip top shape. Whether you are looking for mechanical service or aesthetic service, Ski Dock's Supreme service center in Austin has you covered.
Get Back to the Fun With Our Maintenance Service in Austin
No one expects their car to run forever without routine maintenance. Why would you expect anything different for your Supreme boat? Whether you want to make sure your boat has no hidden issues, or you feel something is wrong, schedule a service appointment at our Austin location for your Supreme boat. Our Supreme techs in Austin will make sure your boat is back on the water as quickly as possible!
Pick Our Austin Team for Repairs on Your Supreme Boat
Don't let the need for repairs keep you from enjoying your Supreme boat. At Ski Dock's Austin location, we provide repair services for Supreme's wide range of boat makes and models. Our factory trained boat mechanics will inspect your boat from bow to stern to diagnose your problem, then get to work repairing the issue. No company services Supreme boats in Austin like Ski Dock.
Complete Services in Austin for Your Supreme Boat
If you've noticed a dip in performance from your Supreme boat, bring it to our Austin service center at your convenience. You deserve a boat that is safe to operate and performs on your schedule. So, trust our factory certified techs in Austin. They will make sure your satisfaction with your Supreme boat never wavers. We even offer dockside service for Supreme boats in Austin as an extra commitment to our customers!
---