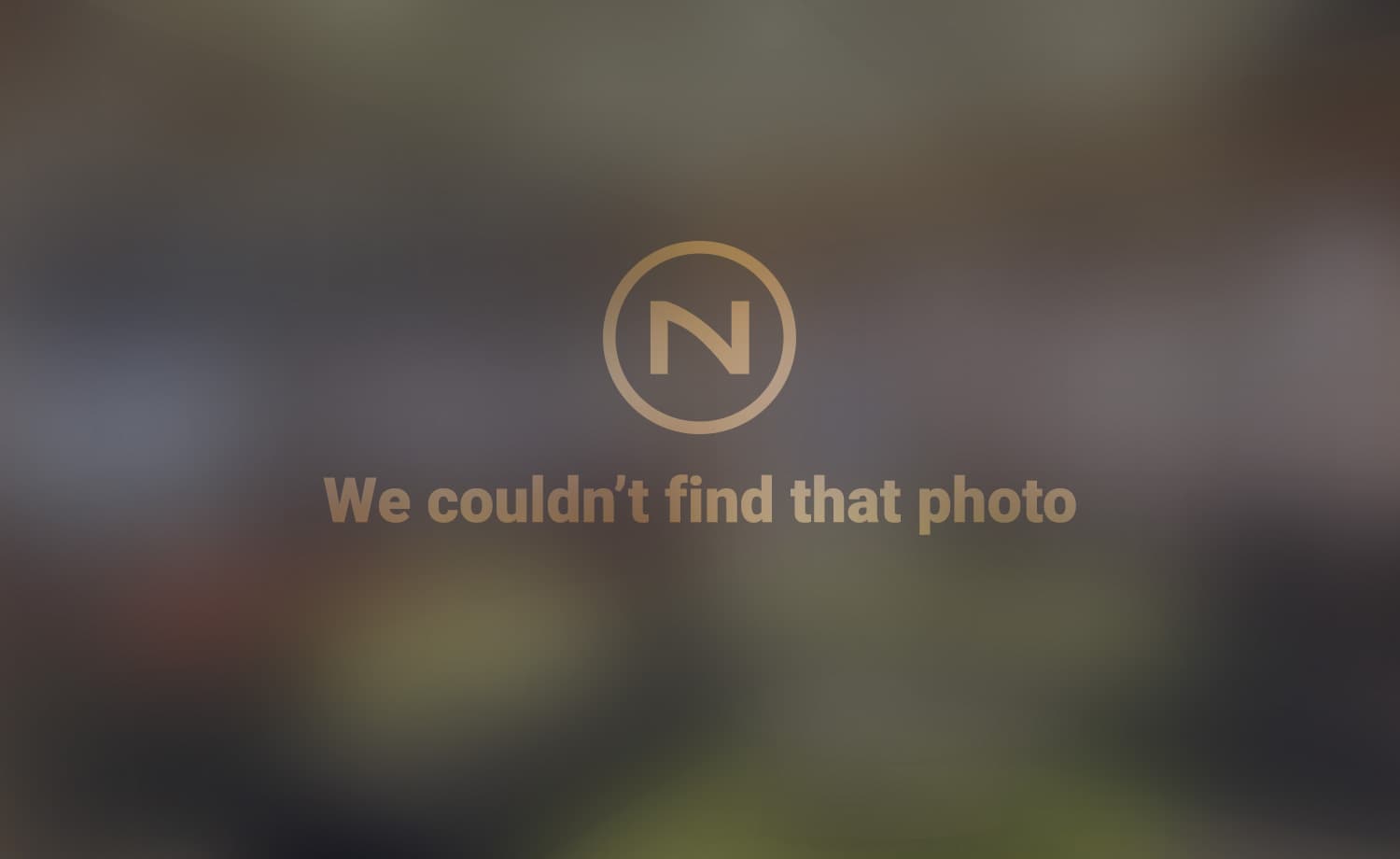 Yamaha WaveRunner Services in Austin, TX:
Yamaha WaveRunner Repair & Maintenance
We want to keep the Jet Ski we sold you in tiptop shape. The technicians on Ski Dock's Austin team are factory certified and can help you with any of your dockside and inboard WaveRunner service needs. We provide complete Yamaha WaveRunner services you can depend on. We are proud to serve you in Austin.
Get Back on the Water in No Time
Just like a car, even boats and jet skis experience normal wear and tear. When your Yamaha WaveRunner needs services, you can turn to us for maintenance and repairs in Austin. We do dockside and inboard WaveRunner services for our Austin customers, so you can feel confident you're in capable hands.
Service & Repairs on Your Yamaha WaveRunner in Austin
An engine problem doesn't have to get in the way of your fun in Austin. Ski Dock's Austin team of factory certified technicians can perform a wide variety of services on your Yamaha WaveRunner. If you pick us for routine maintenance, we'll check your jet ski from top to bottom to ensure it's ready for your next day out on the water or sea.
Reliable Services for Your Yamaha WaveRunner in Austin
If your WaveRunner hasn't been performing like you expect, call on us for dockside and inboard WaveRunner services in Austin. You deserve a safe and powerful jet ski, so trust our factory certified technicians to take care of you. We care about our customers and the watercraft we match them with; so, let us handle repairs and maintenance every step of the way.
---