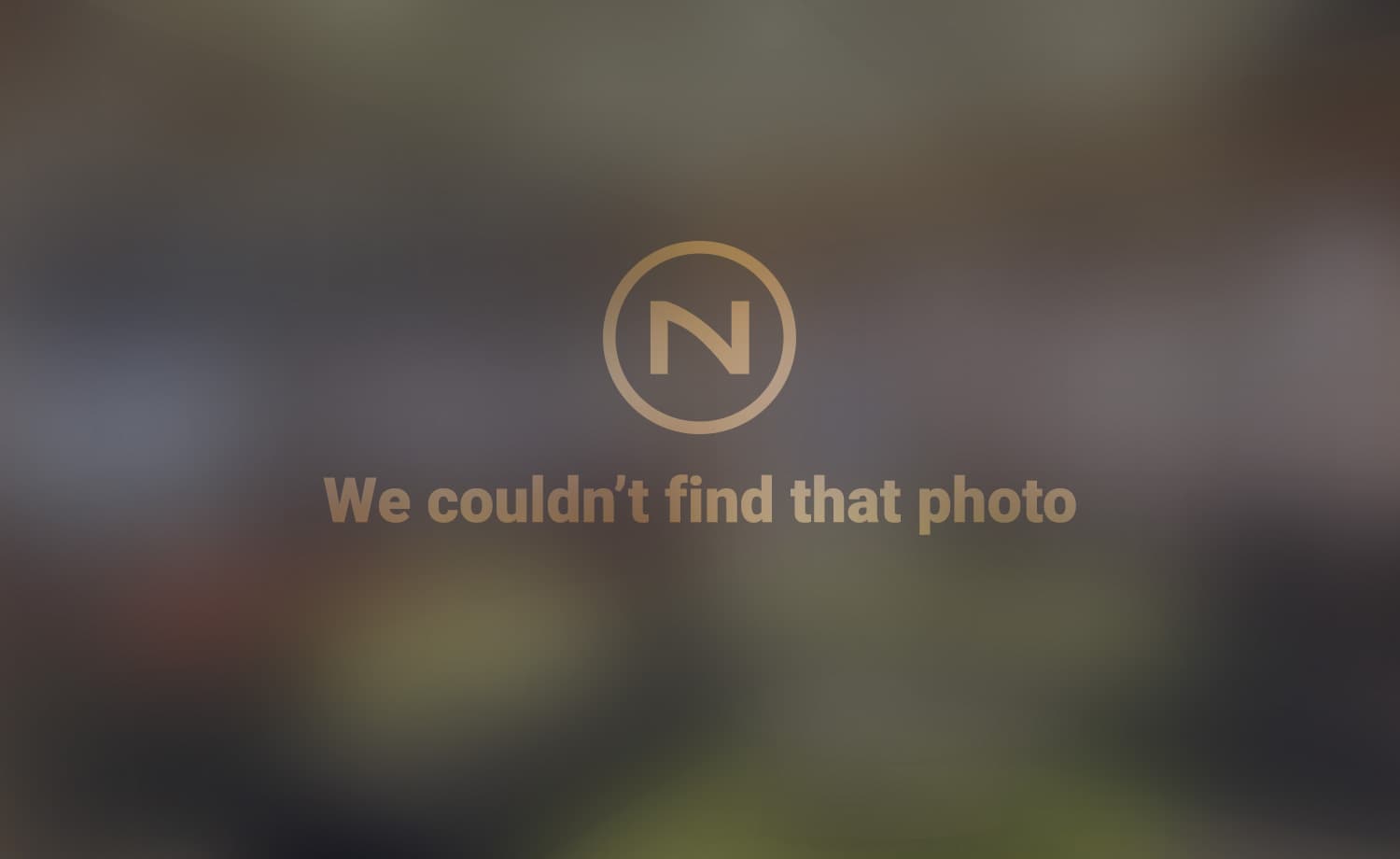 Chaparral Boat Services in Texas:
Chaparral Boat Repair & Maintenance
We want to keep your Chaparral boat in the best shape possible. The technicians on our Texas team are factory certified and can help you with any dockside and inboard boat service you might need. We have Chaparral boat services you can depend on — from simple repairs to routine maintenance — and we are proud to serve our Texas clients.
Get Back On the Water Quickly
Similar to a car or truck, boats also experience their own normal wear and tear. When your Chaparral boat needs services, you can still turn to us for complete care in Texas. We do dockside and inboard boat services for our Texas customers, performing repairs and regular maintenance.
For Service & Repairs on Your Boat in Texas, Call Us!
Don't let something like engine problems or other issues stop your fun in Texas. Ski Dock's Texas team of factory certified technicians can perform a comprehensive catalog of services on your Chaparral boat. For regular maintenance, we check your boat from bow to stern to make sure it's safe and ready for your next outing.
Services for Your Chaparral Boat You Can Count On in Texas
If your boat hasn't been performing optimally, call on us for dockside and inboard boat services in Texas. You deserve a safe boat that's ready to go when you are, so trust our factory certified technicians to take care of you. At Ski Dock, we believe in keeping every boat we sell in good working order, long after you've left our Texas dealership.
---