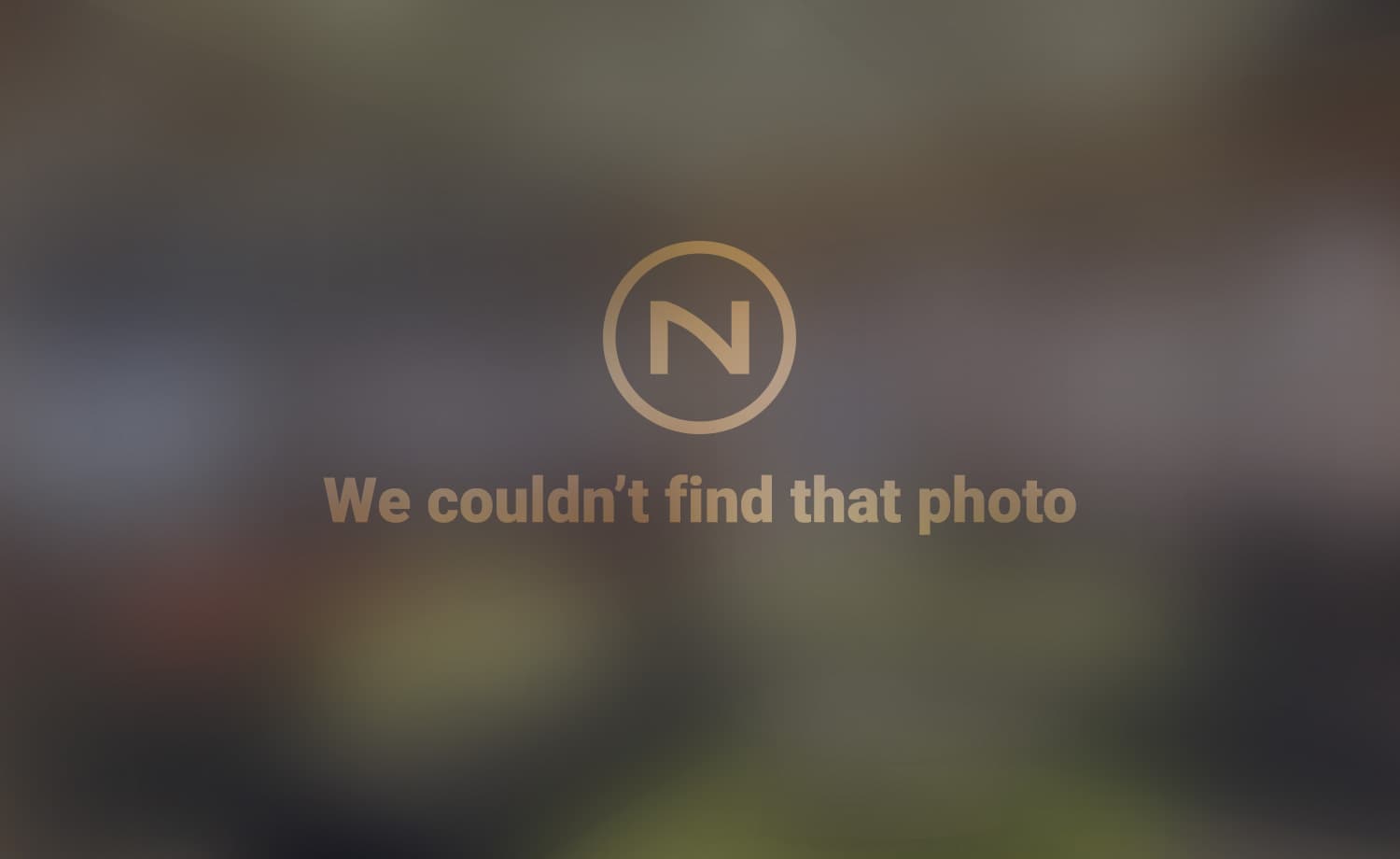 Centurion Boat Services in Houston, TX:
Centurion Boat Repair & Maintenance
We know the saying goes that boats are a hole you throw money into; this is only the case if you don't keep up with maintenance and service. At Ski Dock's Houston location, we have factory trained Centurion boats service people who will help you ensure your boat is in tip top shape. From mechanical to aesthetic issues, you can trust that your Centurion boat is in qualified and capable hands.
Our Houston Service Center Will Have You Back On the Water in No Time
Like any mechanical vessel, even high quality Centurion boats experience wear and tear. When your Centurion boat needs service to bring back the weekend fun you are craving, bring it to our Houston service center. Ski Dock's experienced and factory trained techs will have your boat ready to go out on the water in no time!
When You Need Service & Repairs on Your Boat, Call Us!
Don't let engine problems keep you dry-docked in Houston. From regular maintenance to extreme repairs, our Centurion service center in Houston will have your boat running like new. Whether you know what the issue might be, or have no clue, we'll check your Centurion boat from bow to stern and uncover any issues that are keeping you from a fun day out on the water.
Dockside Services for Your Centurion Boat in Houston
If your boat hasn't been performing like you expect it to, call on us for dockside and inboard boat services in Houston. We stand by the products we sell. If your Centurion boat is not living up to the standards you expected when you purchased, we'll do everything in our power to provide the necessary service to deliver the hopes you bought.
---