Wake & Ballast Equipment in Texas:
Buy Wakeboarding Ballast Bags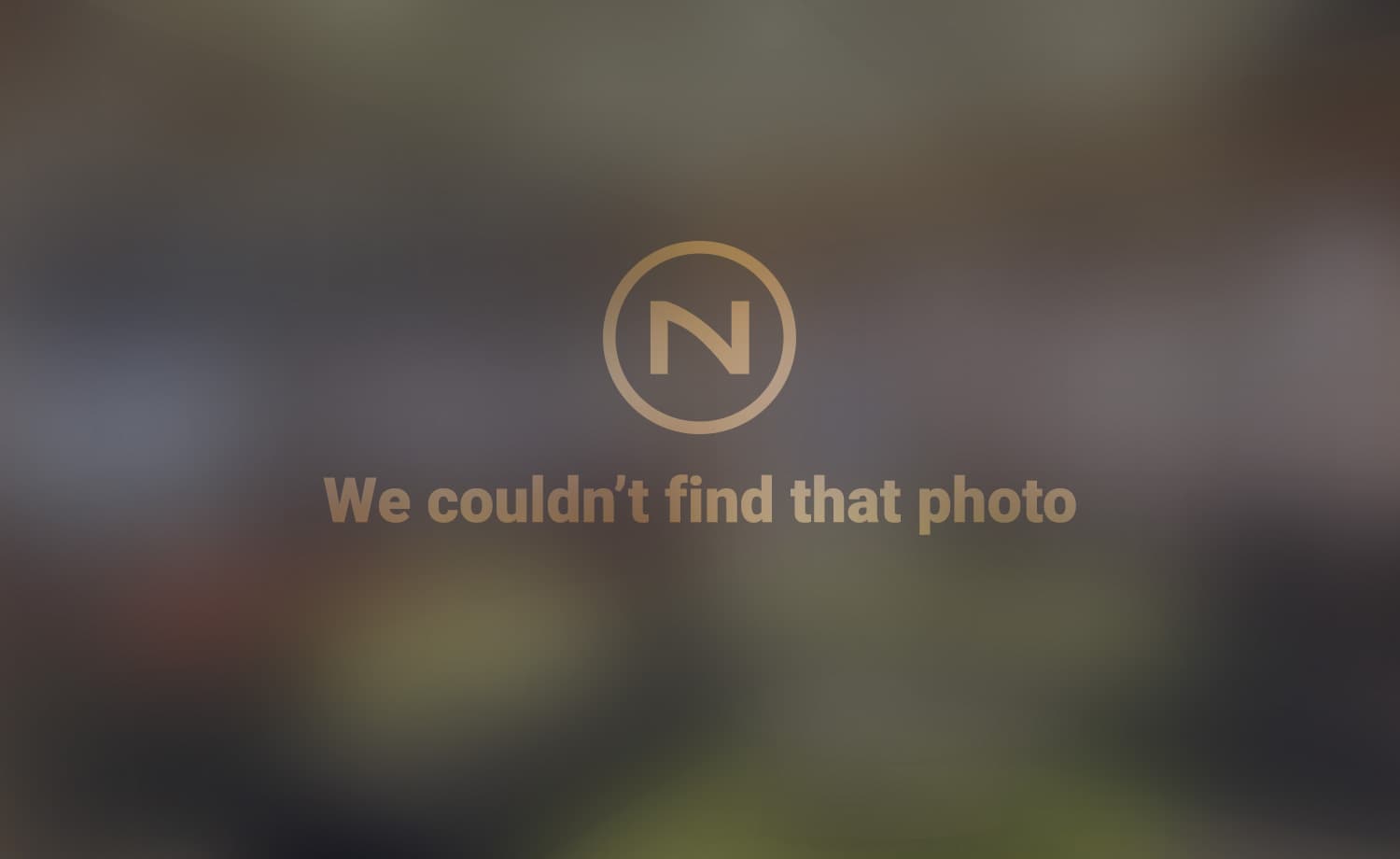 A ballast is essential to resist lateral forces on the hull, keeping it from tipping. At Ski Dock, our marine supply store has top quality boat ballasts for sale to ensure you avoid potential danger on the choppy Texas water. When your ballast is in good shape, your vessel will stay strong and steady, allowing you and your friends and family fully enjoy your adventure. We sell only the best ballast products and brands on the market, and we have something for every budget.
Go-To Boat Ballasts for Sale in Texas
At Ski Dock, our expert staff knows the importance of a high quality ballast. The boat ballasts for sale in our shop are among the best in Texas, and we have equipment for boats of all makes and models. Our staff has years of experience on the water and can set you up with something that is perfect for you.
Powerful Wake Boats for Sale
Wake boats are the cream of the crop for Texas water sports enthusiasts. Whether you're new to water sports or have been at it for some time, we have wake boats for sale to make your experience on the water unforgettable. Additionally, we have first class ballasts for sale in the shop if your old boat is in need, ensuring your next adventure is both safe and exciting.
Marine Supply Store Texas Boaters Love
The best boating equipment and accessories available in Texas can all be found in the Ski Dock marine supply store. We have stuff in stock for boaters of all experience levels and budgets, and our staff takes pride in helping customers. Before you take to the Texas water, come visit our one stop sales and service shop.
---